Joanne Barrios Insurance Services
Local Agent-Quality Insurance
Joanne Barrios Insurance – Local, Independent, Trusted.
Based in Walnut Creek, Joanne Barrios Insurance is proud to serve the insurance needs of Business Owners in Walnut Creek, Contra Costa County, and all of California. Let us help you find the right Business, Personal, and Life Insurance to meet your Insurance needs and provide you security and peace of mind.
Contact us now for quick, competitive quotes!
Service
We take care of our customers like family. We're here for you – whether to assist with a claim, expand your coverage, or just answer questions. Our Agency is Spanish Bilingual.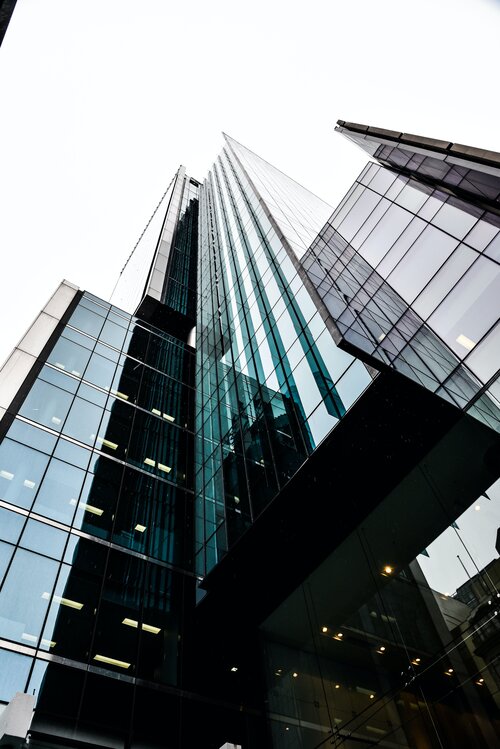 Let us review your business insurance needs. It's vital for your business to have the proper coverage in case you ever need it.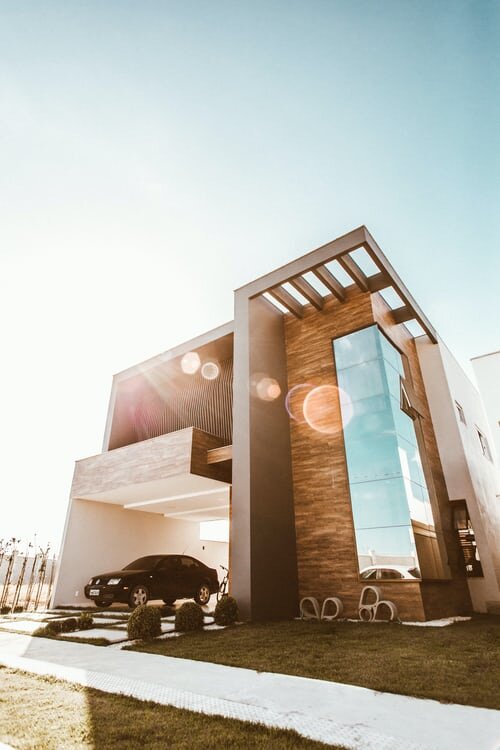 Homeowners and Auto Insurance rates can vary widely. We'll make sure you're properly covered at the lowest rate available.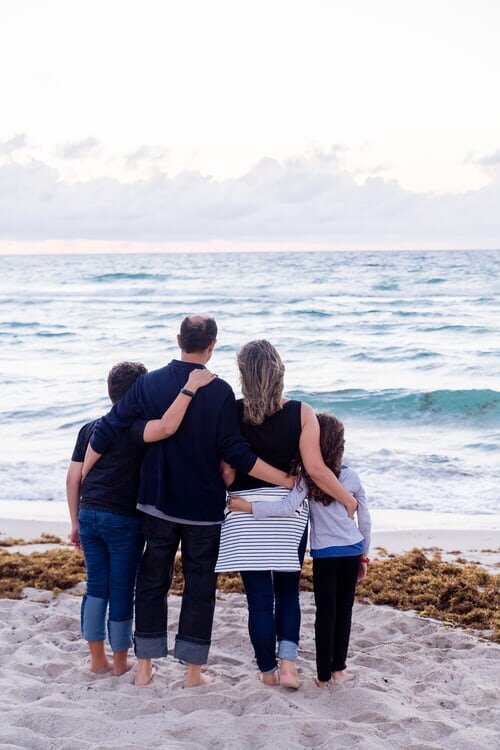 Life changes, and your Life insurance policy should evolve with it. Contact us for the best selection of affordable life insurance choices.
Contact us and learn how you can save more when you bundle!
There's no commitment, pressure, or obligation.