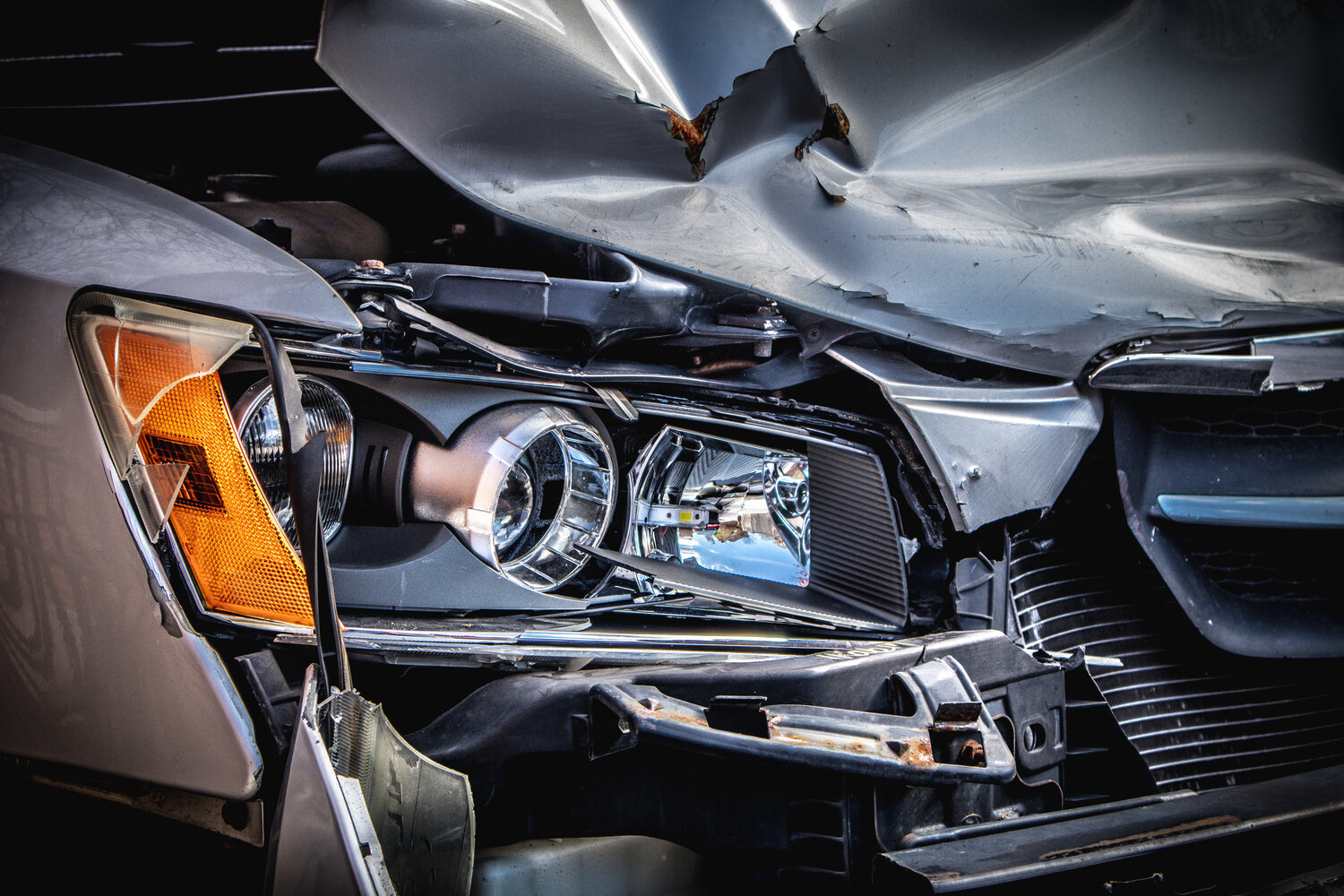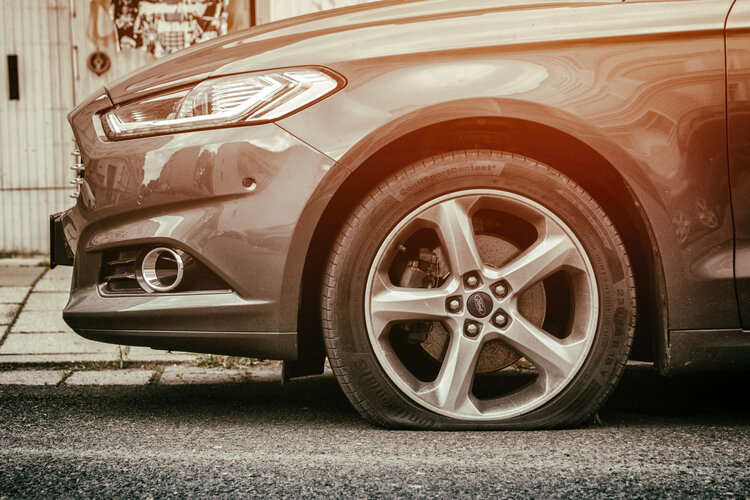 1. Call 911 if anyone is injured.
2. Get names, addresses, phone numbers, makes of vehicles, and license numbers of all other drivers, passengers, and witnesses.
3. Get all other drivers' insurance information (company, policy number, and contact info).
4. Carefully examine damage to other vehicles.
5. Do not admit fault.
6. Call the police if there are injuries or if the other party(s) are uncooperative.
7. Take photos of the accident location and the vehicles involved.
8. Only discuss the accident with the police or with your insurance representative.
9. Notify Joanne Barrios Insurance Services immediately. If after hours, call your insurance provider. Call us during our normal business hours (Monday – Friday, 9Am to 5PM Pacific) at 510.444.7442 or call your insurance provider.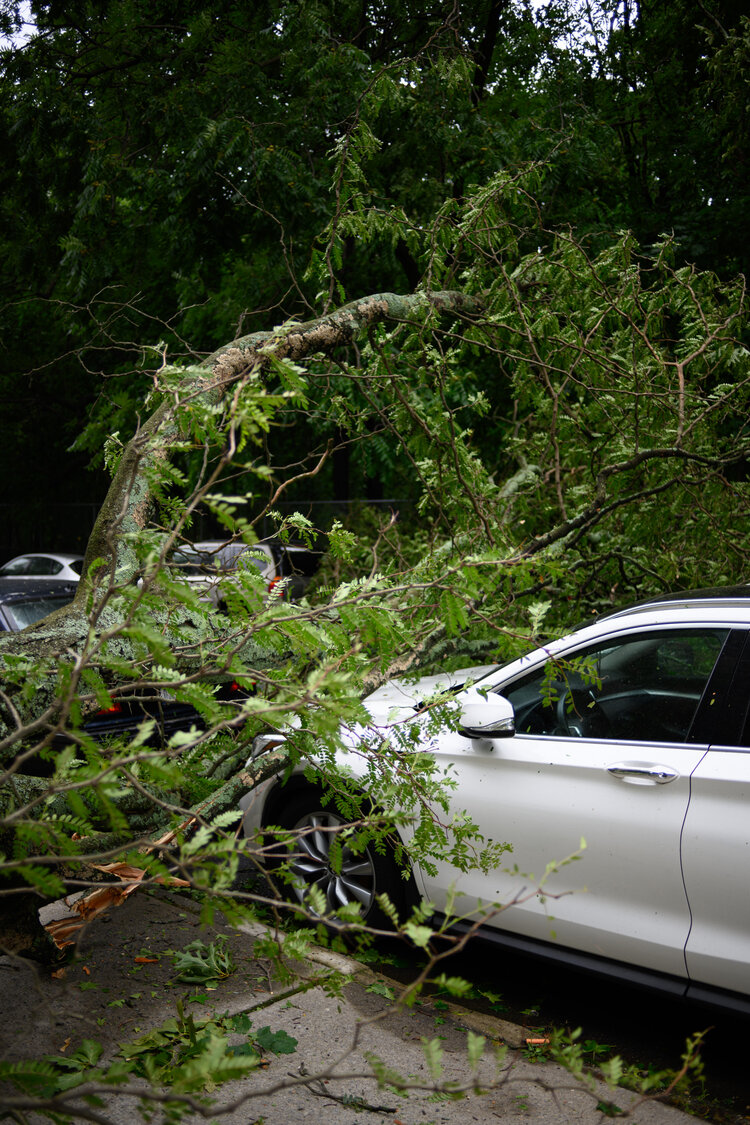 Here's a complete list of the info you should gather after an accident:
1. Date & time
2. City, street, intersection
3. Road and weather conditions
4. Direction & speed of both vehicles
5. Did police take a report? If so, what department and case number
6. Detailed description of what happened
7. Info about other driver (name, phone, address, make, license #, driver's license #, insurer, policy #, birth date)
8. Witness info
If you don't have a place to write down this information, use your phone's camera to take photos of the other driver's:
∙ License
∙ Registration
∙ License plate
∙ Proof of insurance
"Peace of mind because you have the right coverage"