Business Insurance Products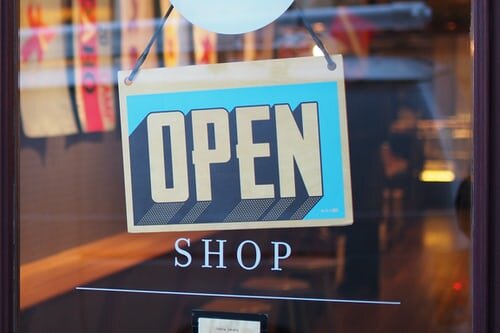 Every business, even if home-based, needs to have Business Insurance.  The policy provides Liability coverage for defense and damages if you, your employees or your products or services cause or are alleged to have caused Bodily Injury or Property Damage to a third party and Business Property coverage that will protect your property if you have a fire, vandalism, theft, smoke damage etc.  There are additional optional coverages based on your company's specific needs.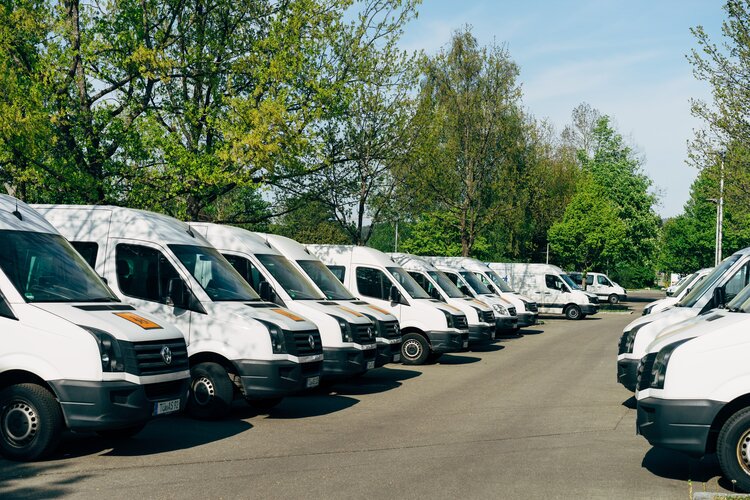 Commercial auto insurance protects a company's vehicles that carry employees, products or equipment. With commercial auto insurance you can insure your work cars, SUVs, vans and trucks from damage and collisions.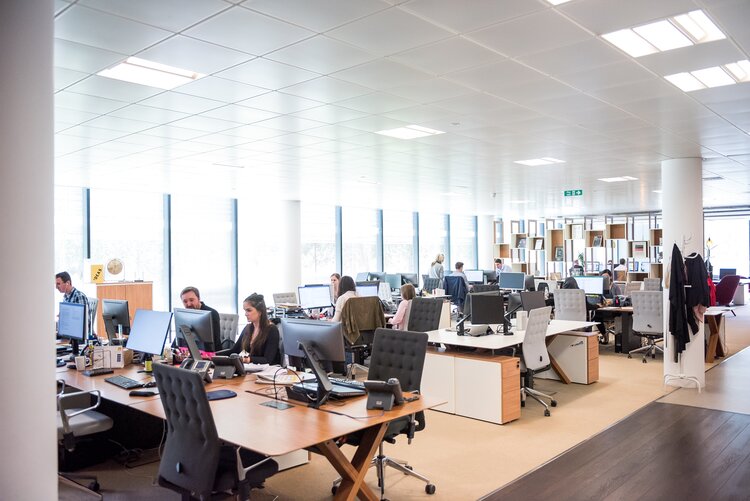 Worker's compensation provides insurance to employees who are injured on the job by providing wage replacement and medical benefits to those who are injured while working.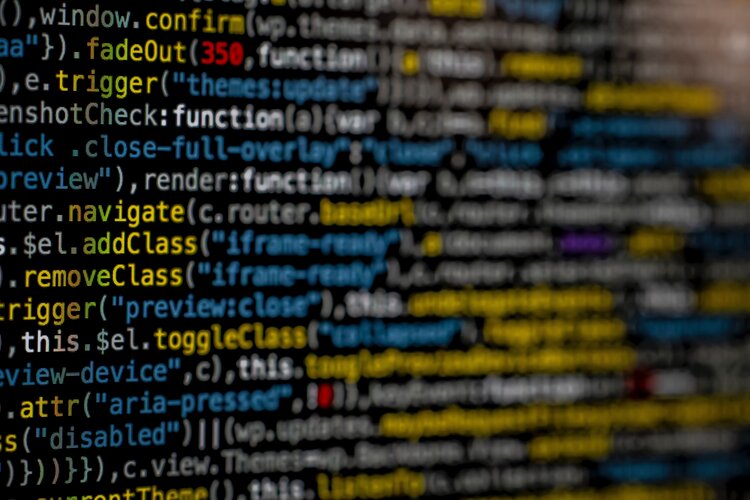 Social Media and e-commerce play key roles in how most business is conducted today. Those vehicles also serve as gateways to cyberattacks. Cyber liability insurance is designed to help an organization offset costs involved with recovery after a cyber-related security breach or similar event.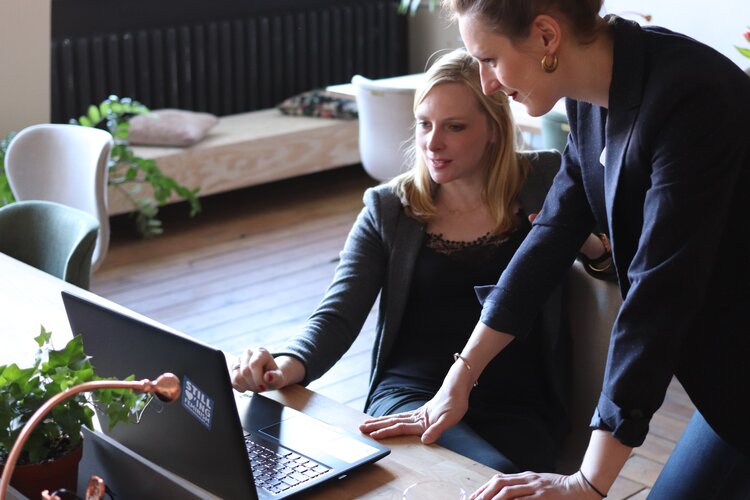 Professional Liability insurance is also known as Errors and Omissions Insurance/Malpractice. The policy provides defense and damages for failure to or improperly rendering professional services.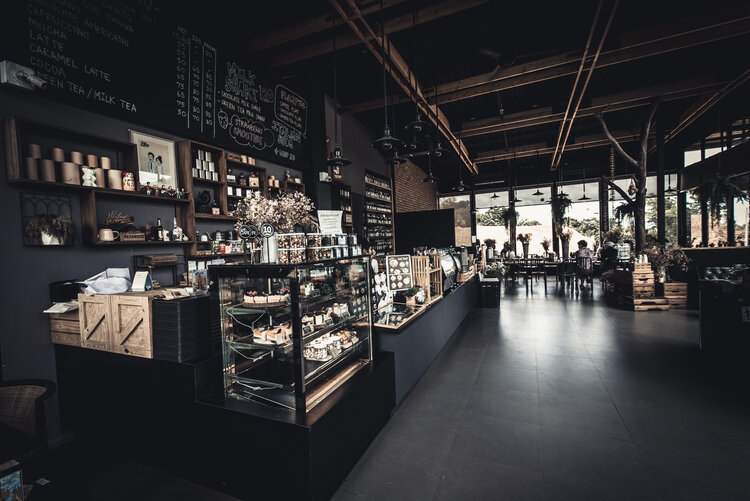 Commerical Property Insurance
If you own your building Property Coverage will protect you if you have a fire, vandalism, theft, smoke damage etc.  You may also want to consider business interruption/loss of earning insurance as part of the policy to protect your earnings if the property is uninhabitable.
"You'll never find peace of mind until you find the right insurance coverage"