Personal Insurance Products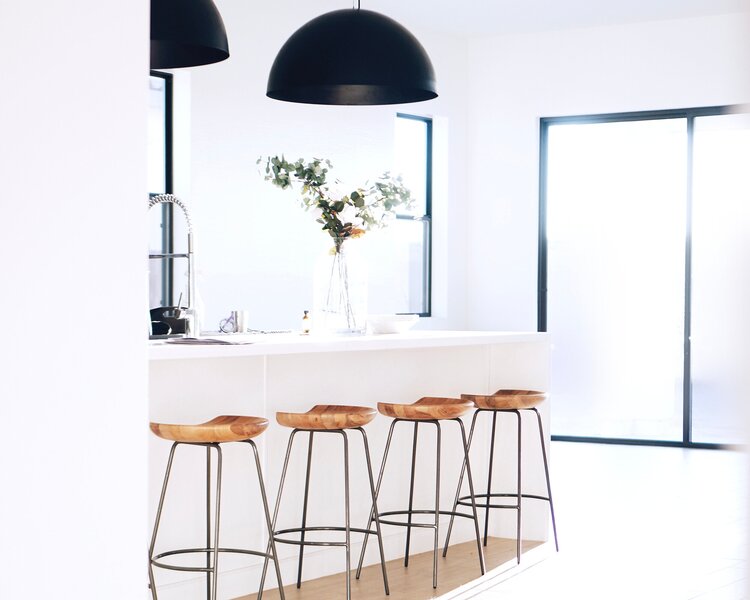 Your renter's policy covers your personal property against theft or damage subject to the limits and deductibles you select. The coverage applies even when you are away from home.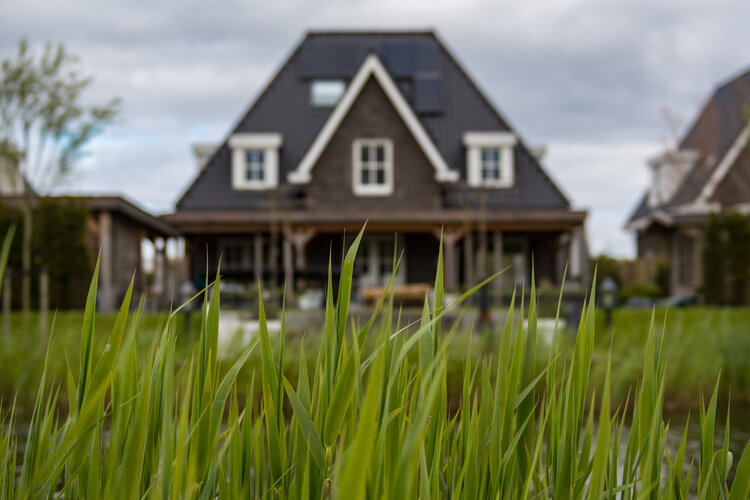 Insuring your home can help protect you financially if you suffer a loss due to fire, theft, vandalism, or other covered events.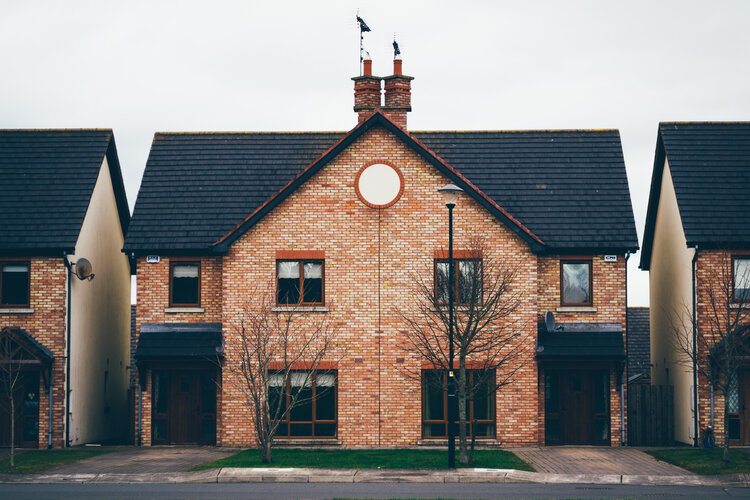 Your condo insurance policy covers your personal property and liability, as well as any additions, alterations and improvements you make to your unit that are your responsibility based on the condo association agreement.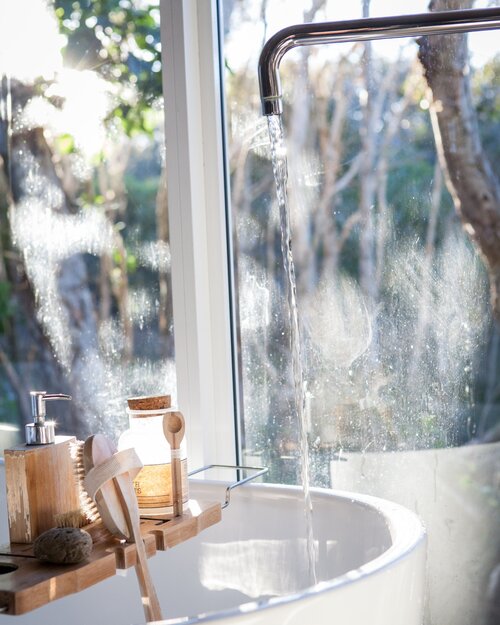 Flood insurance protects two types of insurable property: building and contents. The first covers your building, the latter covers your possessions; neither covers the land they occupy.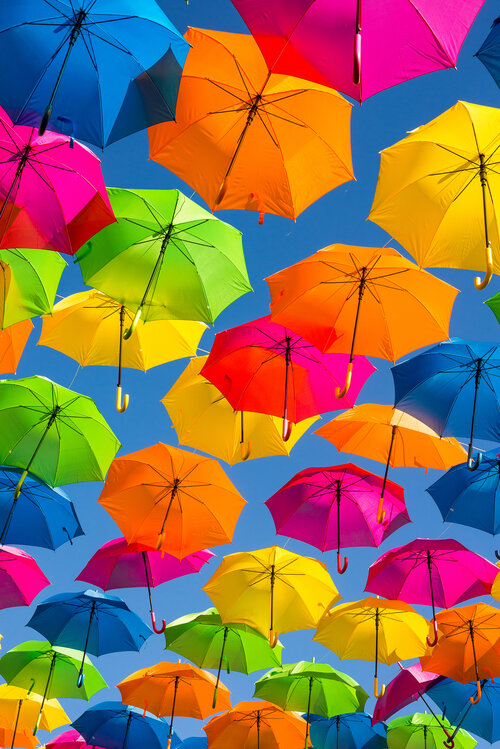 An umbrella policy provides additional layers of liability protection. If the liability limits are exhausted on your home, auto, or other underlying insurance policy, your umbrella insurance policy takes over and provides you with additional protection.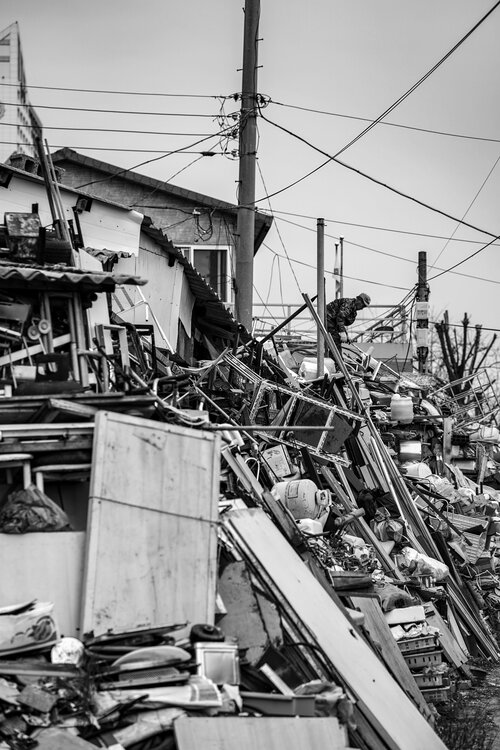 Most home insurance policies do not cover earthquake damage.  Even if you live in an area where earthquakes are not common, you may still need earthquake insurance.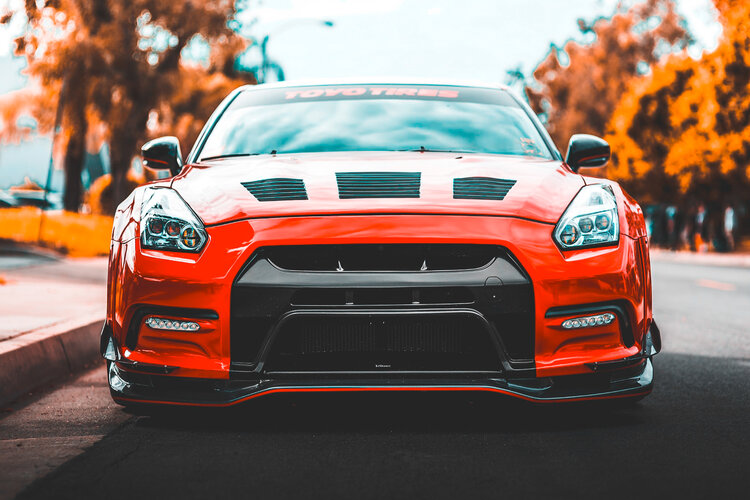 The right auto insurance policy can help get you back on the road quickly if your car is damaged or destroyed by an accident, fire, theft, or other event covered by your insurance policy.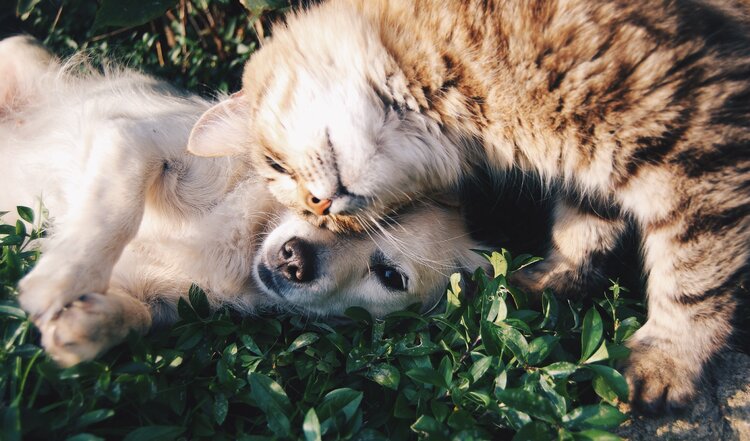 Whatever the size or shape of your pet, we understand your concern for their health and well-being. That's why we offer affordable, effective pet insurance policies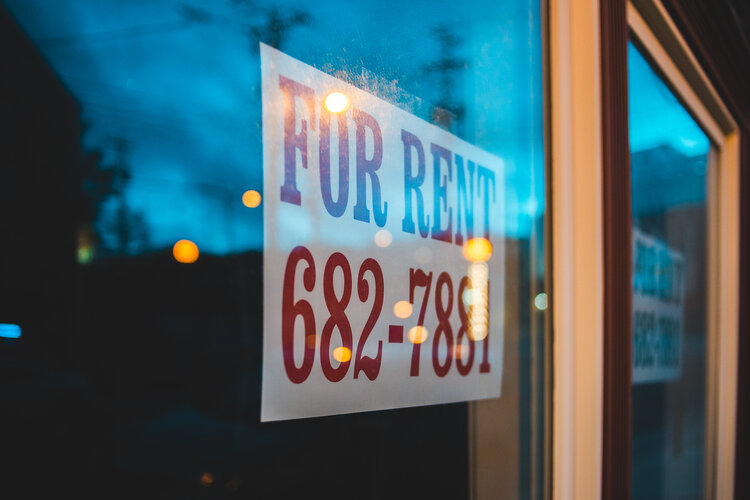 Rental property is a great investment, especially if you protect your assets with excellent coverage. Make sure that you and your property are covered when choosing a landlord protection insurance policy.
You can Save more when you bundle all your services!